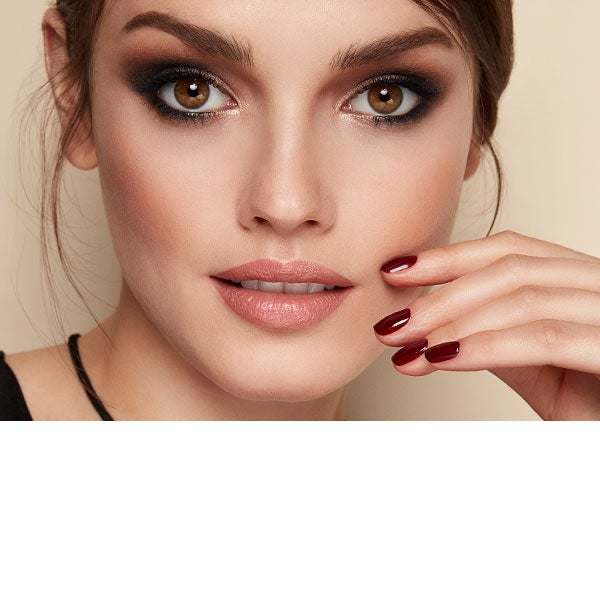 OUR PHILOSOPHY
ABOUT ARTDECO

ARTDECO is driven by individuality, inspiration, and the art of makeup. We love developing products that inspire a love for
makeup and increase self-confidence.
ARTDECO OFFERS MAKEUP THAT EMPOWERS
As an undisputed market leader in the German retail trade, our mission for the last 35 years has been to create makeup that makes people feel more radiant and confident. Today, our high-quality products are loved in around 70 countries. Our innovative family-run company is based near Munich.
MORE ABOUT ARTDECO'S STORY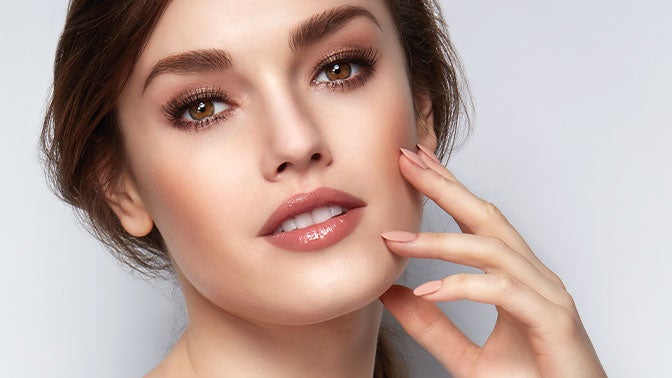 AFFORDABLE LUXURY
ARTDECO stands for "luxury that everyone can afford", providing its customers with luxurious makeup – The best quality, at affordable prices.

Using carefully selected ingredients, we develop luxurious textures that meet the latest technology standards. High-quality and tasteful packaging add the finishing touches to our products.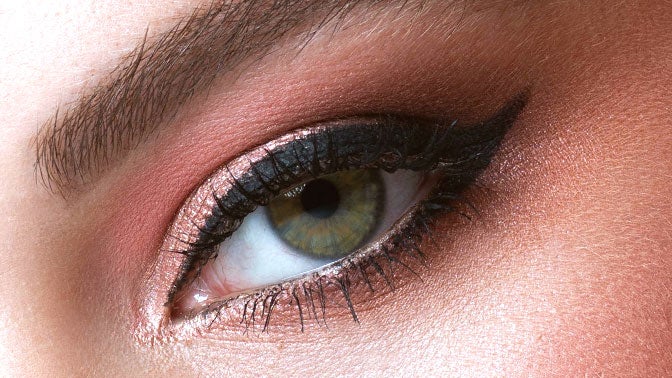 INDIVIDUAL BEAUTY
At ARTDECO, we want to help you bring out your personality. With a wide array of beauty products, it's easy to choose one that helps you uncover your individual style. We offer a large selection of fantastic colors and individual solutions.

Our favorite product in our collection is our refillable system.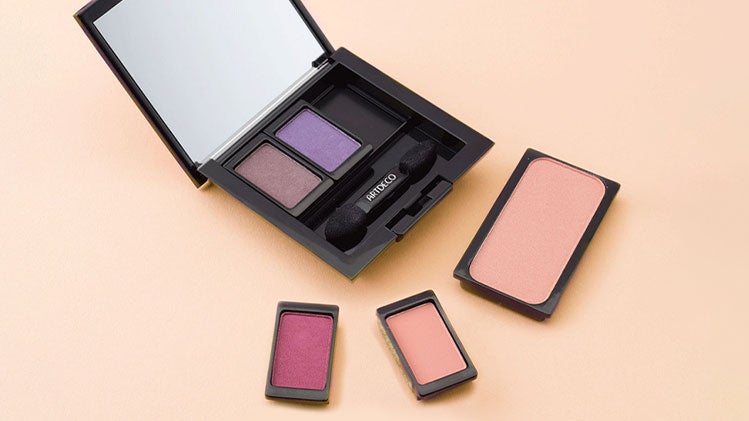 BEAUTY BOX
Refillable palettes for eyeshadow, blush and more. Fill your Beauty Box with your favorite colors.
DISCOVER NOW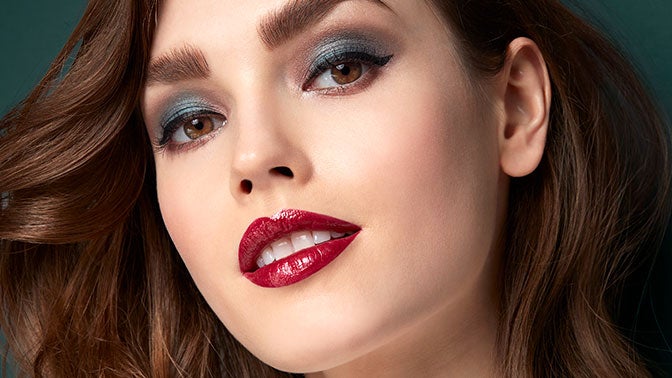 ART OF APPLYING MAKEUP
We want your look to be perfect. Our products offer a real added value, and give your makeup a little extra "something".

ARTDECO's numerous special products were created to make your beauty routine easier than ever.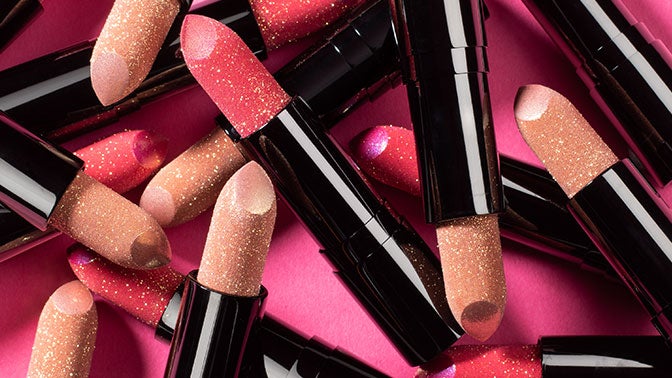 SOURCE OF INSPIRATION
We've got our eye on all of the latest trends. We hope to inspire you with our innovations, as we, too, are inspired by our deep understanding of trends and the needs of our customers.

Discover "Beauty meets Fashion & Art", the Beauty Boxes that bring together modern art and design.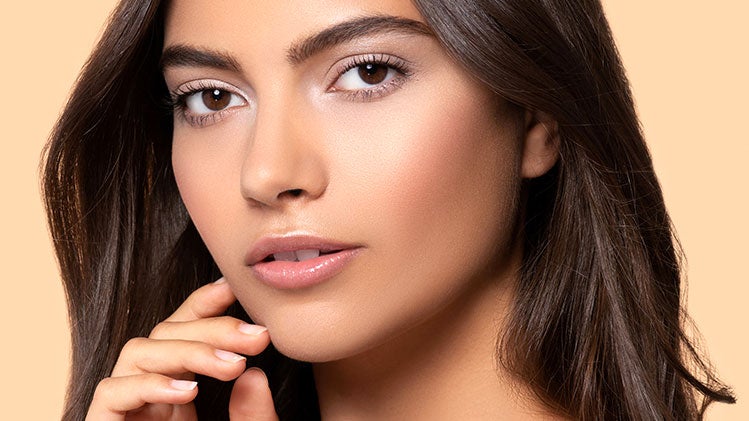 MAKEUP TIPS
Stunningly beautiful makeup looks for eyes, face, lips, and nails with the best tips.
APPLY MAKEUP LIKE A PRO