Want long-lasting makeup with a radiant glow? Discover the perfect summer makeup with our bronzed glow look. It focuses on bronzing and highlighting with shimmer.
In our step-by-step guide, we show you how to look as radiant as the sun.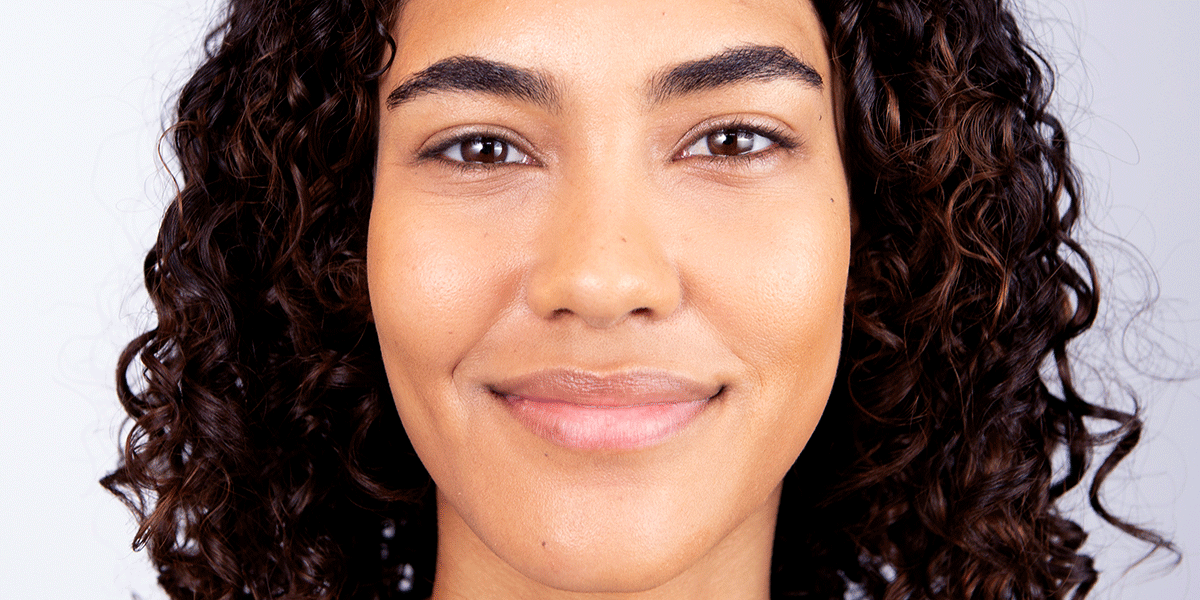 How to create a glow makeup look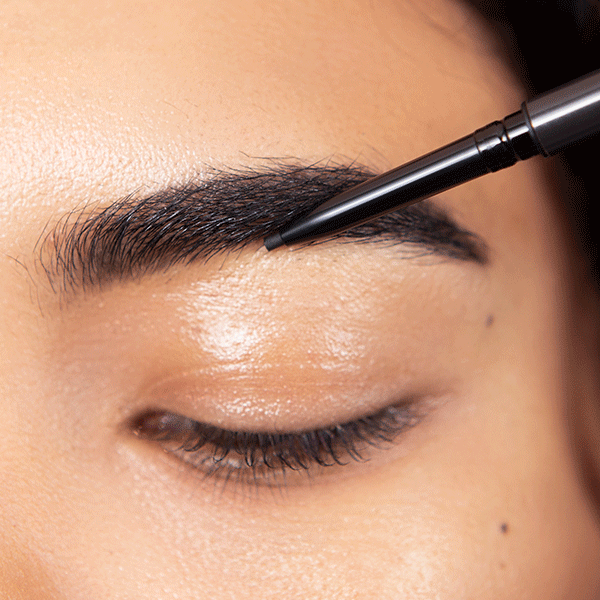 Step 1: Wow brows
Precisely define your brows with an eyebrow pencil.
Then use an eyebrow gel to fix them perfectly in place.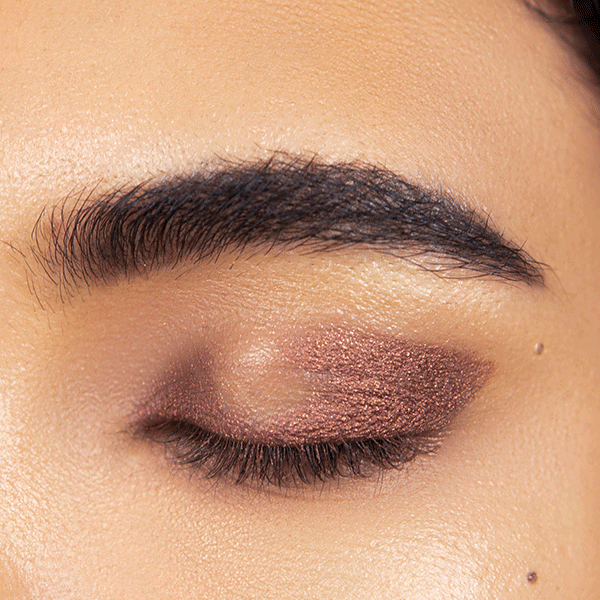 Step 2: Apply eyeshadow
Apply an eyeshadow, in a warm brown shade to the first and last thirds of your eyelids.
Then take some more product on an eyeshadow brush to intensify your lower lash line.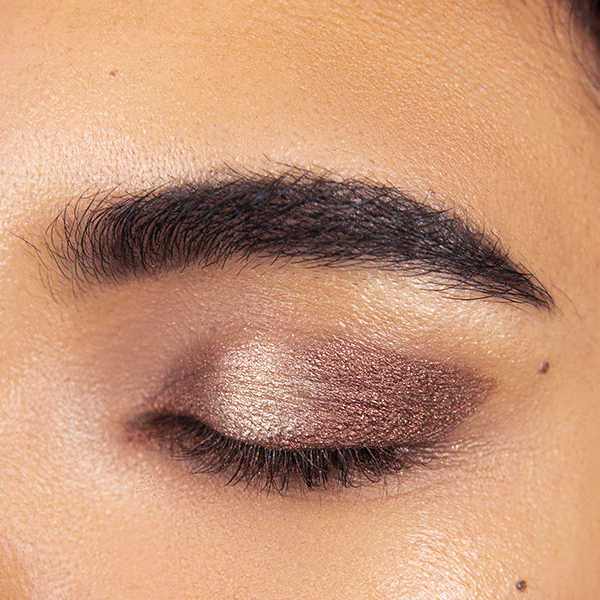 Step 3: Glitter, baby!
Use a lighter-colored, creamy eyeshadow to add a golden highlight to the middle third of your eyelid. Make your eyes look visibly bigger by applying the lighter-colored eyeshadow to the inner corners of your eyes too.
Then blend the eyeshadow with an eyeshadow brush or your fingertips.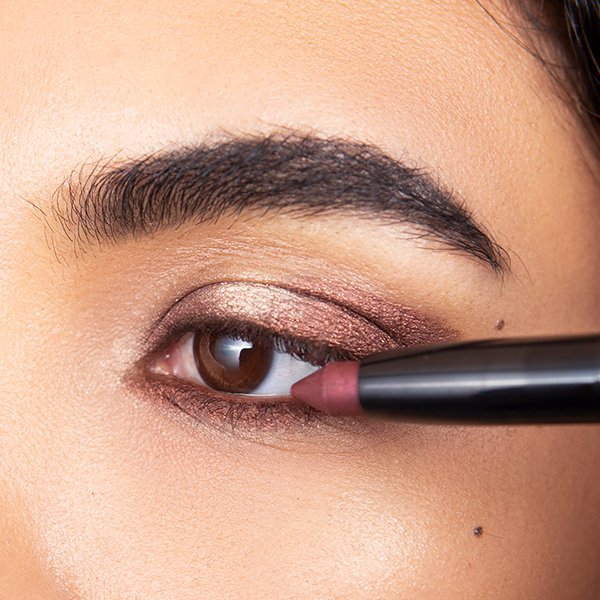 Step 4: Define the waterline
For a particularly intense look, define your waterline with a darker-colored, creamy eyeshadow.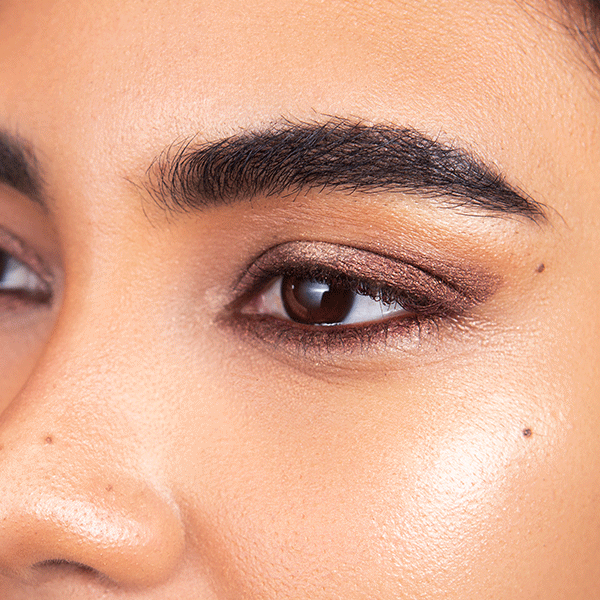 Step 5: Blend it!
Take a little bronzer on a soft eyeshadow brush to smoke out the edges and blend the eyeshadow.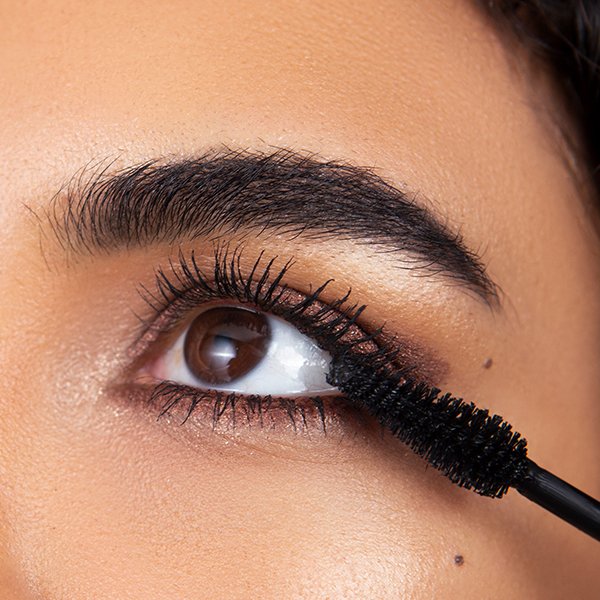 Step 6: Add some oomph to your lashes
Finish off your bronzed look by adding mascara. Make sure you apply it cleanly and evenly to your lashes.
Not sure which mascara is right for you? See for yourself in our mascara guide.
[elysium_button id="1"]

Expert tip
If you want the perfect summer glow that looks like you've just got back from vacation, accentuate areas of your face with the lustrous High Performance Eyeshadow Stylo.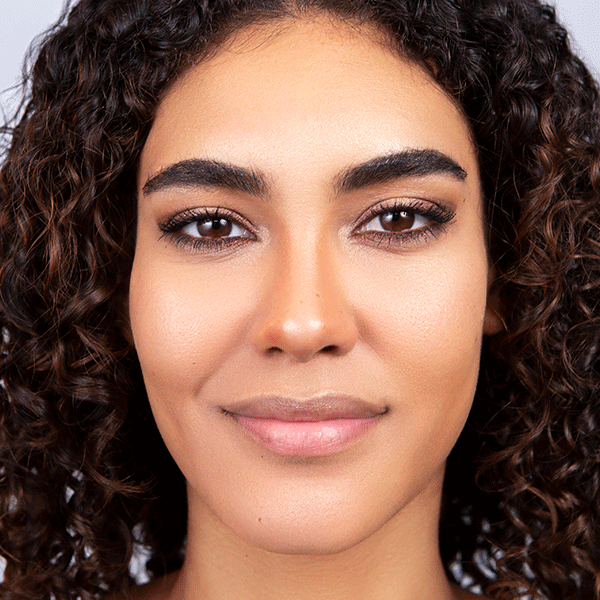 Step 7: Add radiant highlights
Apply the golden eyeshadow under your brows, from the bridge to the tip of your nose, to your Cupid's bow above your lip, your chin, and your cheeks.
To do this, take the eyeshadow on your fingers and gently work it into your skin.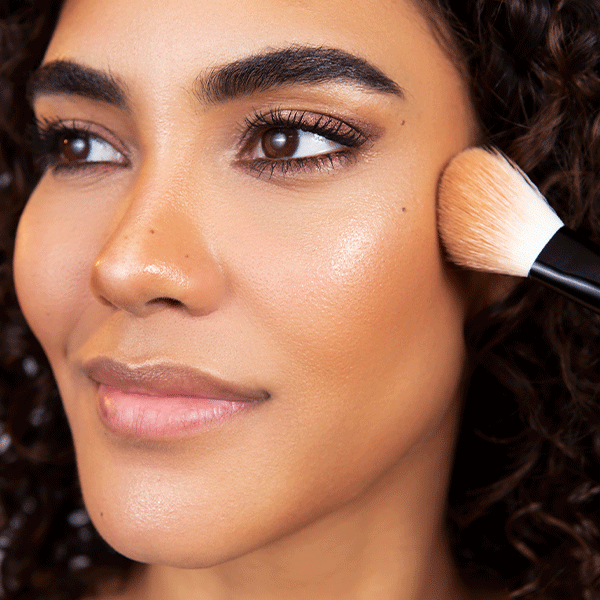 Step 8: Bronze it!
Use a darker shade of bronzer to give a sun-kissed glow.
Pick up the powder on a blush or powder brush (depending on the size of your face) and use it to sculpt the forehead, accentuate the cheekbones, and define the chin area.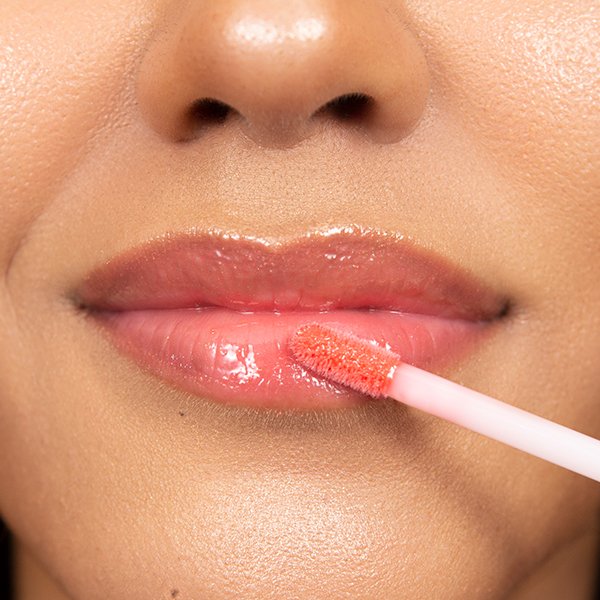 Step 9: Go for glow
In summer, your lips dry out faster than usual. Lipsticks with nourishing waxes serve as a protective barrier, while adding moisture and leaving your lips feeling soft.
Choose a lustrous gloss with a beautiful shine for your bronzed glow makeup. This will create a stunning volume effect.