Looking for long-lasting makeup that can withstand any situation? No problem for our experts! We'll help you get an incredibly intense look that lasts all day. Discover your own wear-proof look.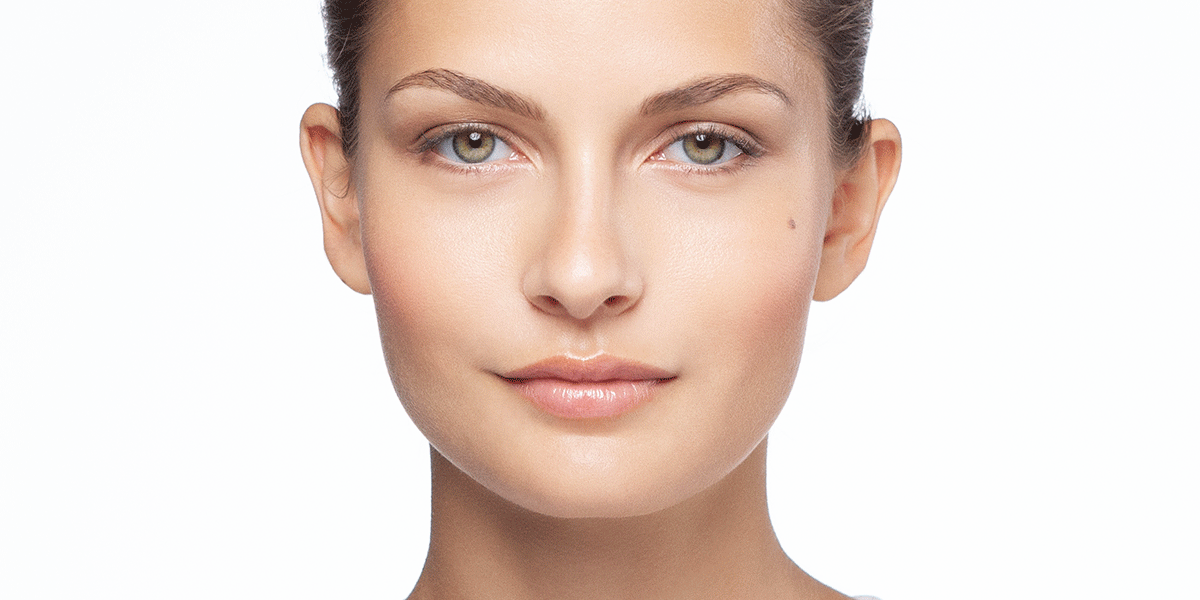 How to make makeup last all day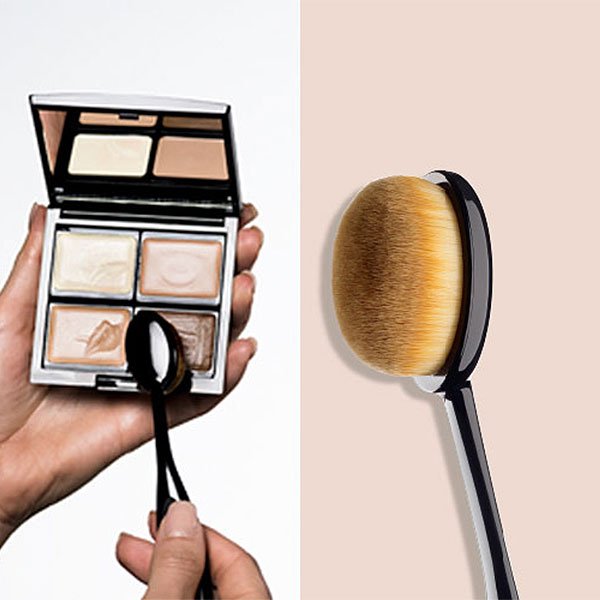 Step 1: Apply camouflage cream as a concealer
Using a face makeup brush, apply a camouflage cream to all the parts of your face needing coverage. To get even more coverage, or to hide dark circles around your eyes, pick up some camouflage cream on a spatula and apply the creamy makeup under the eyes in layers using an oval brush.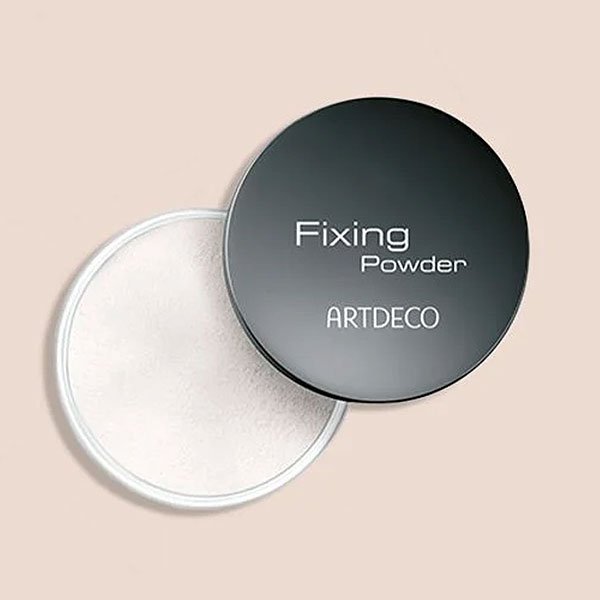 Step 2: Set the cream makeup base
Put a little fixing powder in the lid of your compact and pick it up with a powder puff. Distribute the powder on the puff, tapping off any excess powder on your hand, then softly pat the powder onto your entire face using the puff. After 30 seconds, simply remove any excess powder with a powder brush.
How to set your makeup quickly and easily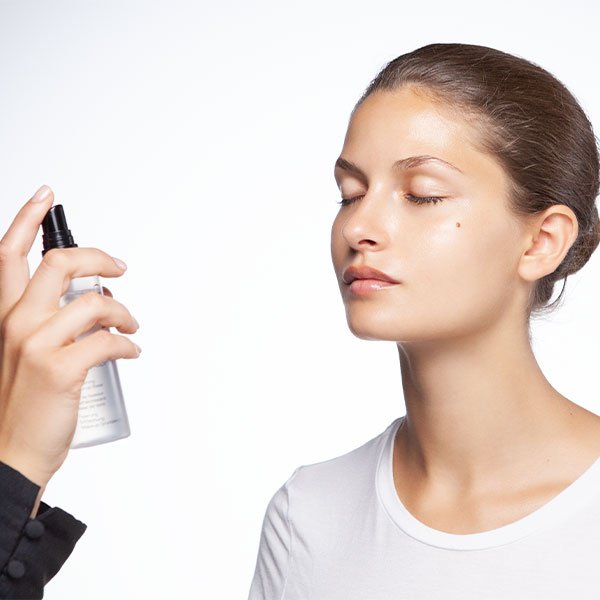 Step 1: Prime, fix, refresh
Spray your face with 1-2 pumps of our Fixing Spray. It leaves your skin feeling fresh, primed, and ready for makeup.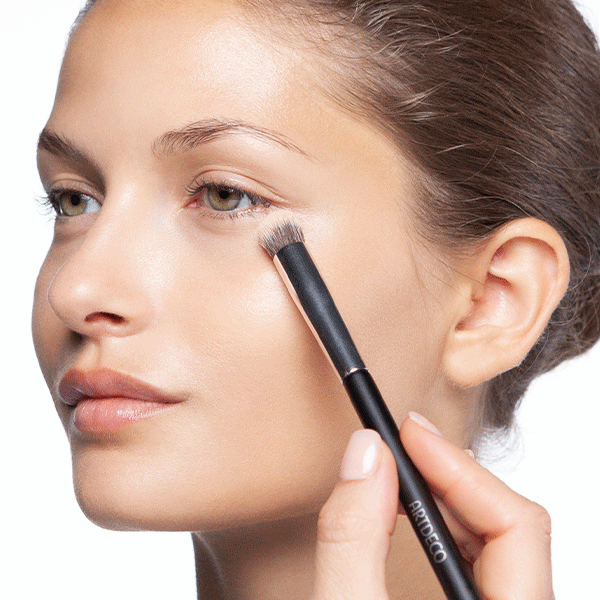 Step 2: Apply makeup & concealer
Apply your favorite face makeup with an oval brush. Cover any dark eye circles with a concealer. Pat the concealer under your eyes in a semi-circular motion and blend it in using the applicator or a concealer brush.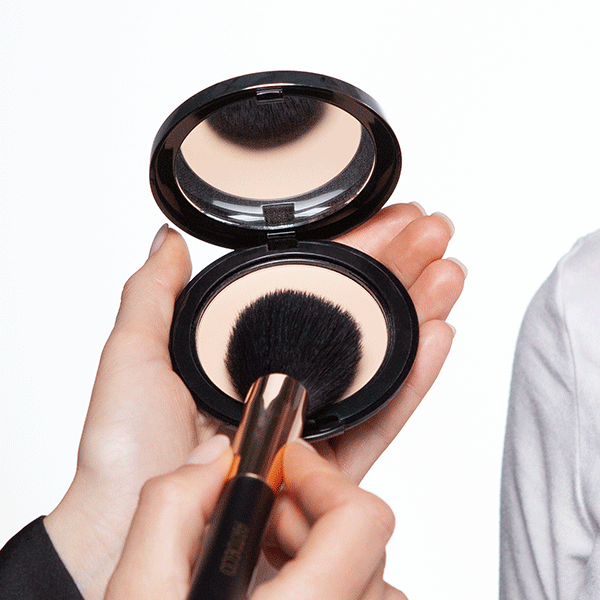 Step 3: Mattify your skin with powder
Powder gives your complexion a matte look, sets your makeup, and blends perfectly into your skin. The best way to set your concealer is to apply the powder around your eyes in a figure-8 motion using a powder brush. Next, set your face makeup with two additional pumps of the Fixing Spray.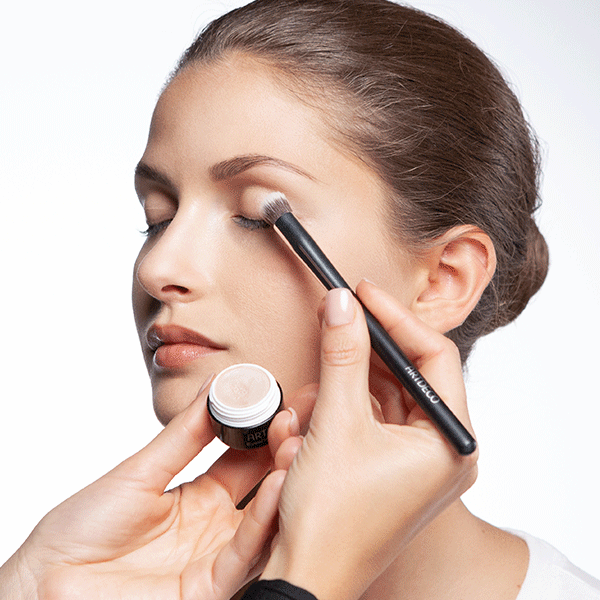 How to intensify your look and increase the staying power of your eyeshadow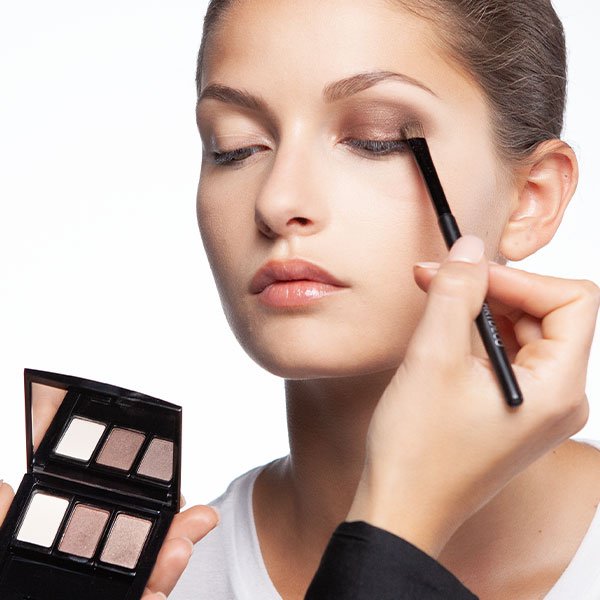 Step 1: Create a perfect base for your eye makeup
Get the perfect base for any eyeshadow with our Eyeshadow Base. Gently apply the creamy base to your eyelids using a brush. Allow to air dry.
Step 2: Apply eyeshadow
Apply your favorite eyeshadow to your entire eyelid.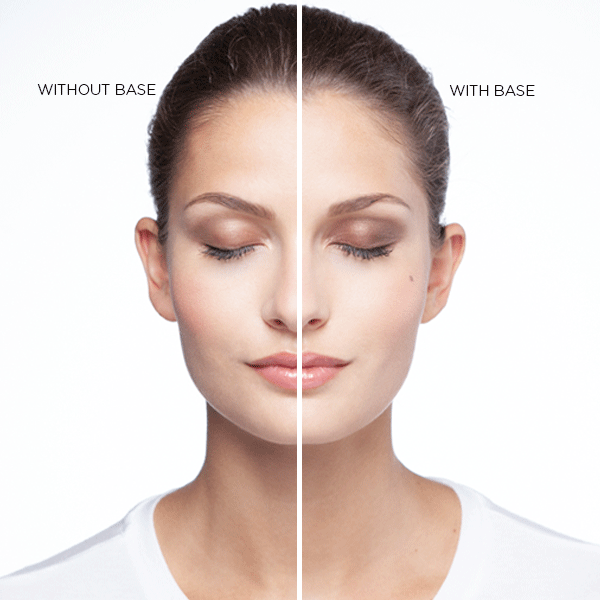 Step 3: Guaranteed wow factor
Our Eyeshadow Base makes your eye makeup unbelievably long-lasting and makes the colors more radiant.
How to get kiss-proof lipstick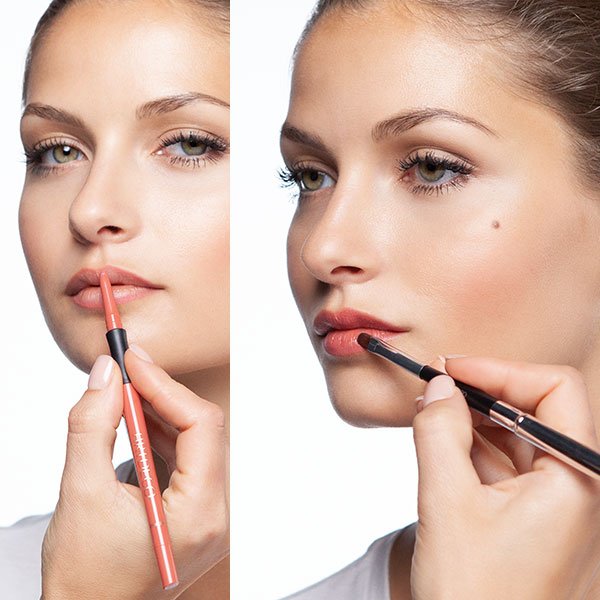 Step 1: Apply lip liner & lipstick
Apply a waterproof lip liner to the contours of your lips as usual. Next, apply a lipstick. Remove any excess lipstick with a facial tissue.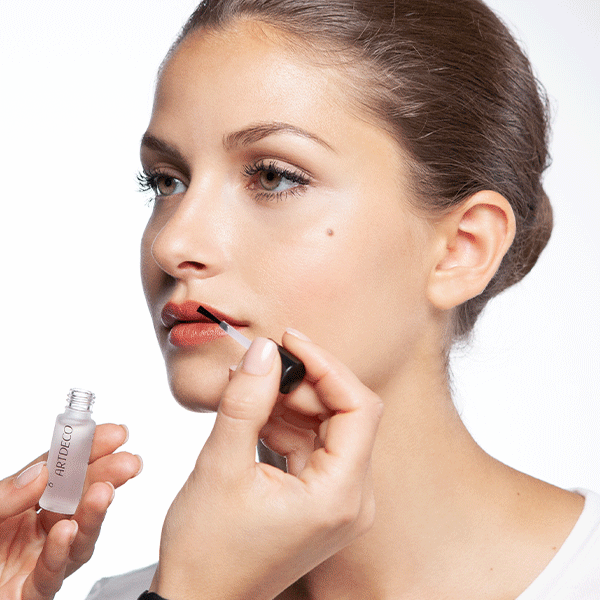 Step 2: Set your lipstick
For kiss-proof lipstick that doesn't budge, apply a thin layer of Magic Fix to your lips. Make sure to apply it outside the contours of your lips, too, to stop your lipstick from bleeding. Allow Magic Fix to dry on slightly open lips—it's normal to feel a slight tingle.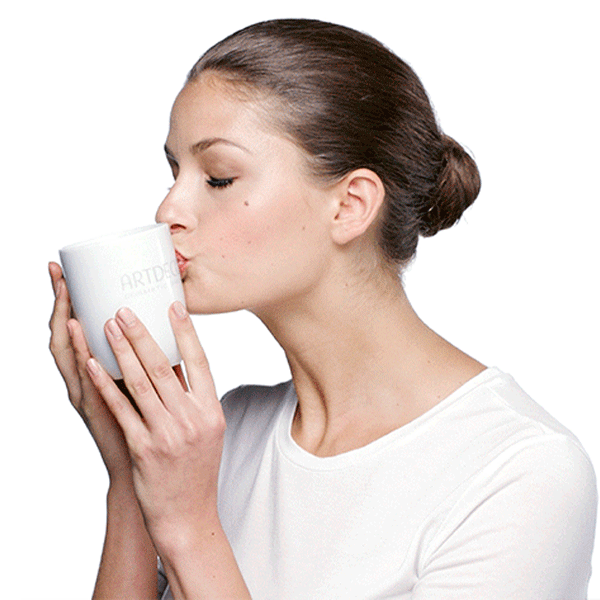 Step 3 Kiss-proof
Thanks to Magic Fix, your lipstick is now completely kiss-proof and won't leave behind any marks on cups or glasses. Pure magic!