A job interview or a regular day at the office: In these situations, the trick to applying makeup is not wearing too much and not wearing too little. Our guide shows you how to apply subtle and confident office makeup that sticks by your side, even through stressful situations. 
Before & After: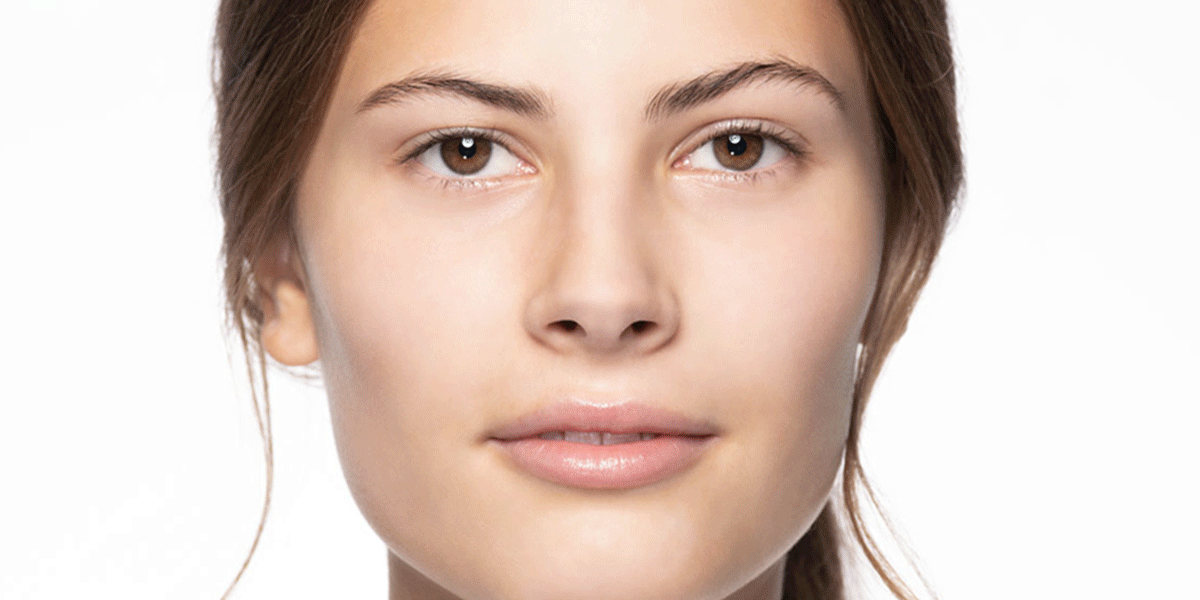 How to
Step 1: Priming - Lasts the whole (work) day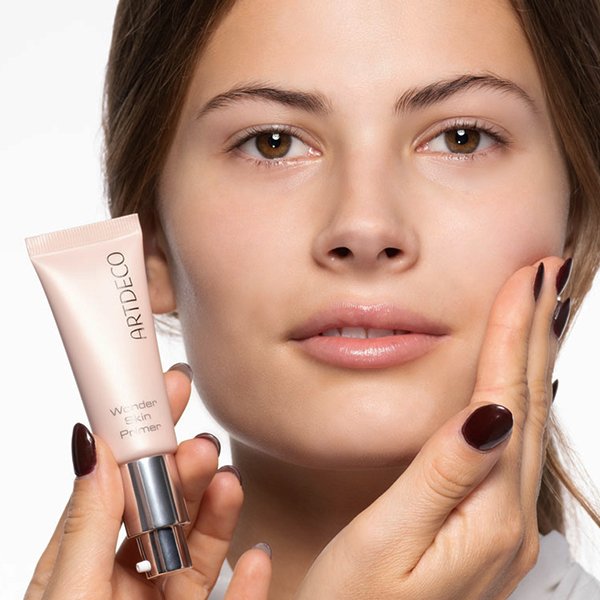 A primer is ideal for preparing your skin for makeup. It also provides your skin with moisture and increases the durability of your makeup.
Step 2: Foundation - Cover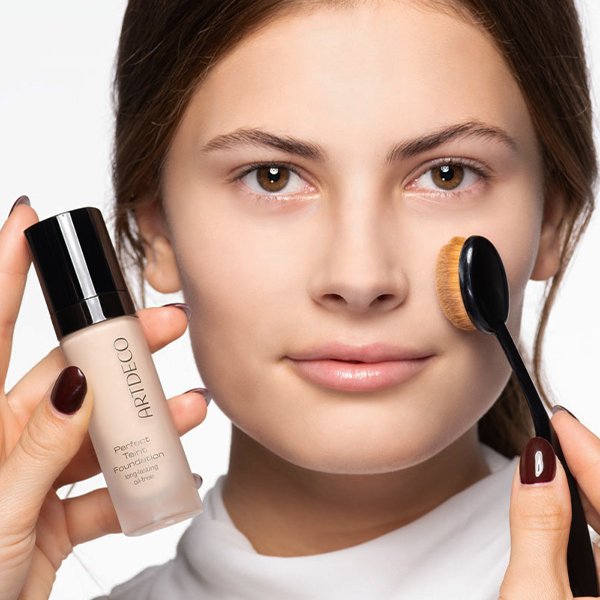 Choose a lightweight foundation for everyday working life. Apply the foundation with a makeup brush, starting from the middle of your face moving outwards.  
Step 3: Brighten - Conceal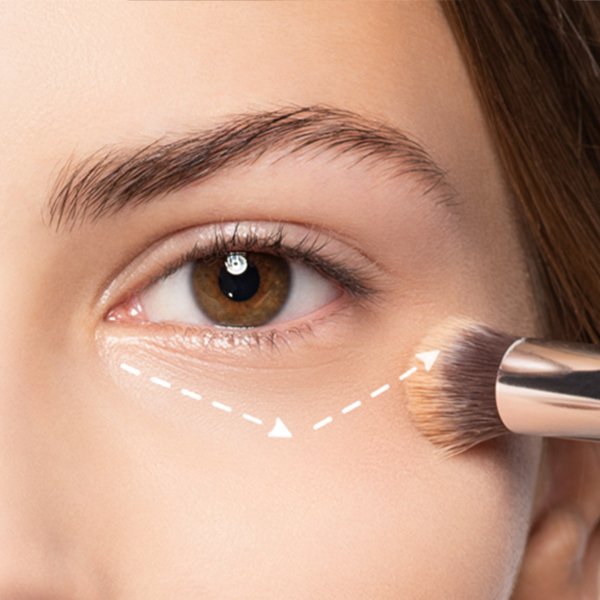 Quickly and easily conceal visible lines, dark circles, and wrinkles with a concealer. 
Apply the concealer with an integrated applicator and blend it in with a soft concealer brush. 
A colorless powder will visibly refine your skin and also set your face makeup thanks to its light-reflecting properties.
Step 4: Get your eyebrows in shape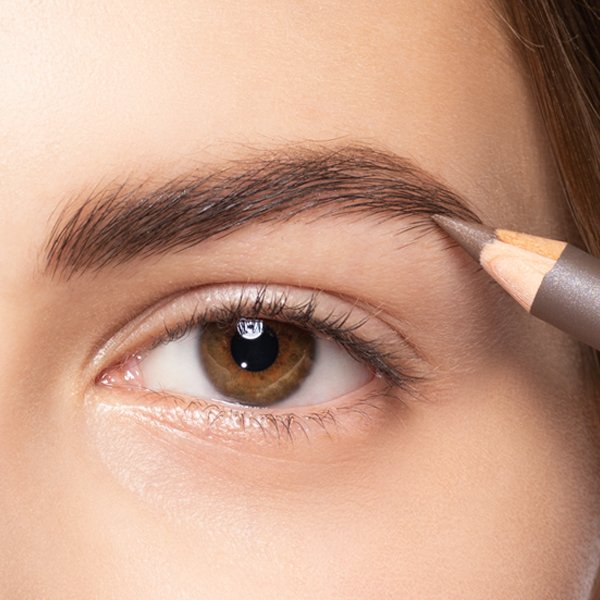 Use an eyebrow pencil to fill in any gaps in the brows. Important: Sharpen the pencil first with a sharpener. 
Then create a natural finish with a brush.  
Step 5: Keep it natural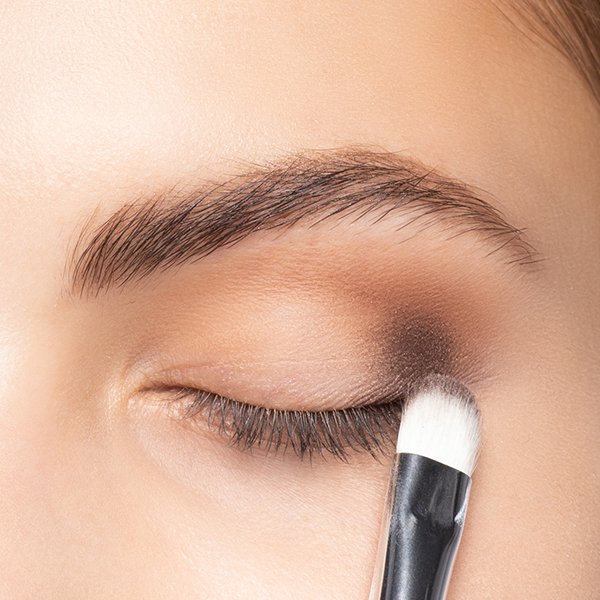 First: An eyeshadow primer will keep your eye makeup in place the whole workday. 
Apply a natural, matte eyeshadow (1) to the entire eyelid. Go for a matte, light brown color (2) on the outer corner of your eye and on your natural eye crease. Apply a dark color (3) to the outermost area of the corner of your eye and blend it on your upper eyelid. Additionally accentuate your lower lash line.  
Expert tip: The sure-fire way to apply perfect eyeshadow! 
Particularly in the morning when time is of the essence. Make an eyeshadow dot on the outermost area of the corner of your eye with a normal eyeshadow brush. Then blend it in on your upper eyelid (without applying any more product) using a special brush.  

Step 6: Open and confident eyes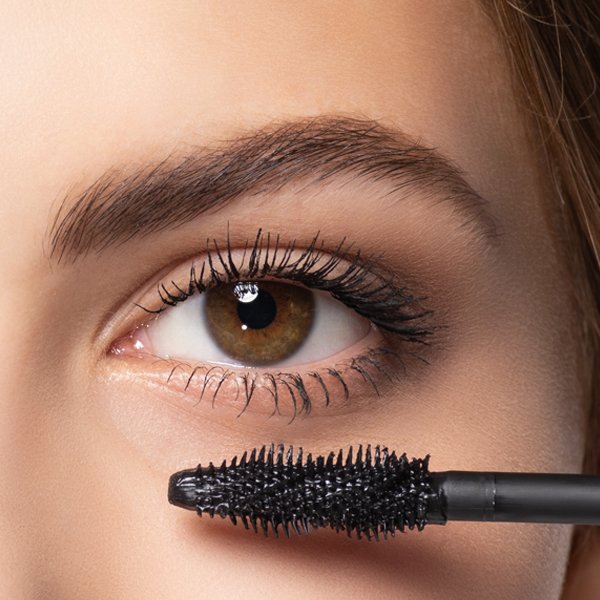 For expressive eyes, now apply mascara to your lower lashes and then to your upper lashes.  
Step 7: Subtly accentuate your lips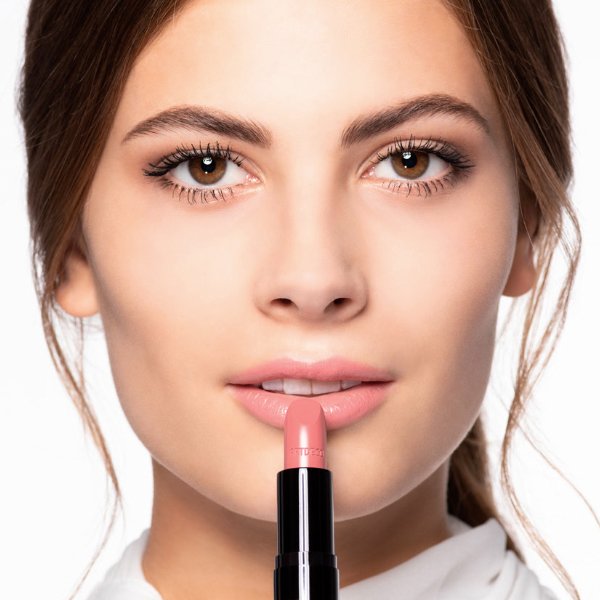 When it comes to lipstick at the office, a subtle color is best. A touch of gloss adds a nice finish to your lips.
With Magic Fix, you don't need to worry about smudged lipstick. Magic Fix covers your lips with an invisible, protective layer.
Step 8: Fresh & Set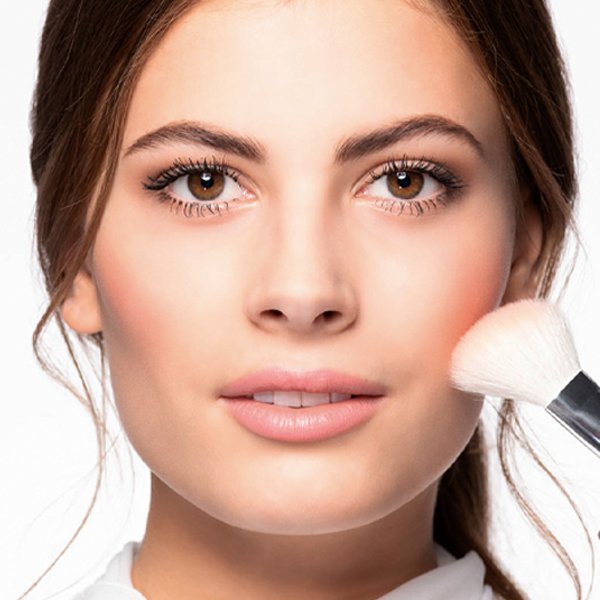 Get a fresh look with a light shimmer on your cheeks. Choose a subtle and natural blush color. 
So you don't need to think about your makeup on hectic work days, complete your look with setting spray! This spray increases the durability and radiance of your makeup and is good for freshening up office makeup throughout the day.  
Video Tutorial