Time to celebrate! Our tutorial is filled with helpful tips showing you step-by-step how to get perfect wedding makeup that lasts the entire day.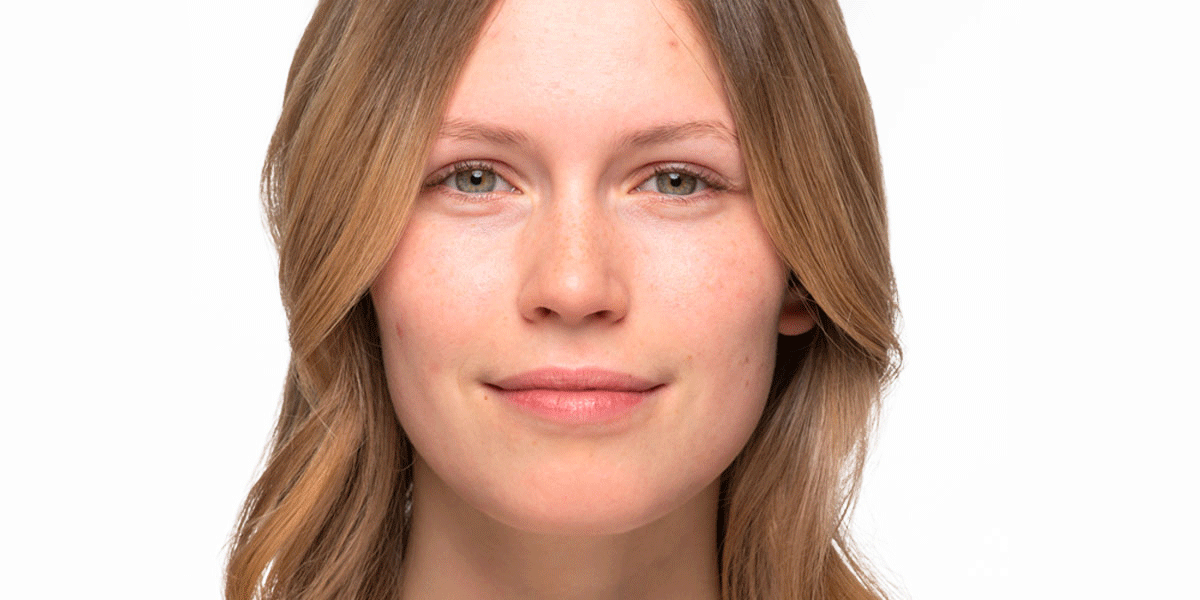 How to create a wedding makeup look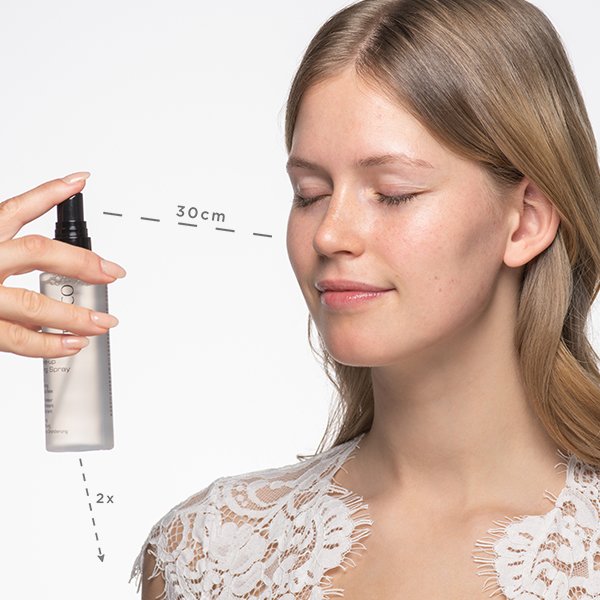 Step 1 Preparation is key
There are many reasons to go for a primer on the most important day of your life. It increases the staying power of your makeup (perfect until the very end), and your skin looks even and flawless, as fine lines and pores are visibly reduced (important for photos).
Close your eyes and spray two pumps of the 3-in-1 Fixing Spray, holding the bottle 30cm away from your face.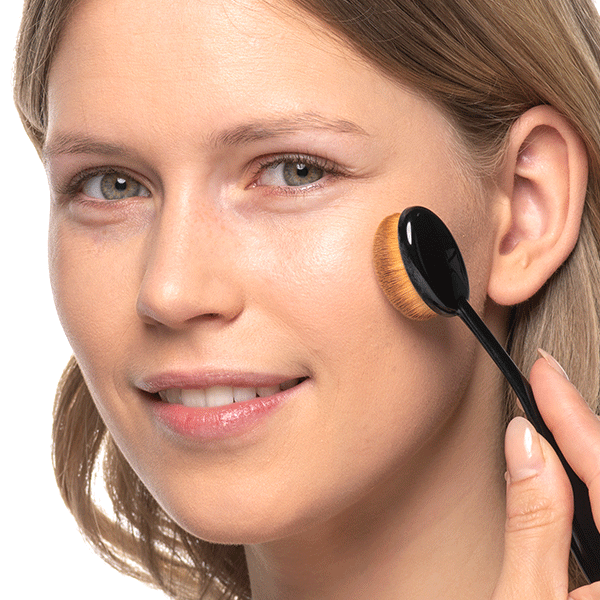 Step 2 Perfecting your complexion
Choosing foundation: Make sure it has good coverage and a natural finish. Then you won't need to worry about people seeing you blush, and it won't look like you're wearing a mask.
Apply foundation to your entire face using a makeup brush, starting in the middle and working outwards.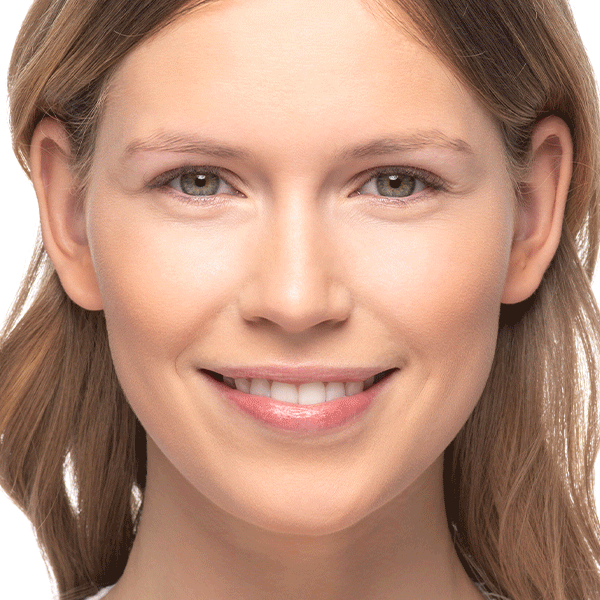 Step 3 Removing little imperfections
Pesky imperfections are no match for concealer. Liquid concealer even covers up fine lines. Choose a yellow color tone for dark eye circles, a peach tone to create a fresh and balanced look, and olive colors to reduce any redness.
Apply concealer around your eyes, around your nostrils, to the corners of your mouth, and below your lower lip. Blend using your finger or a special concealer brush.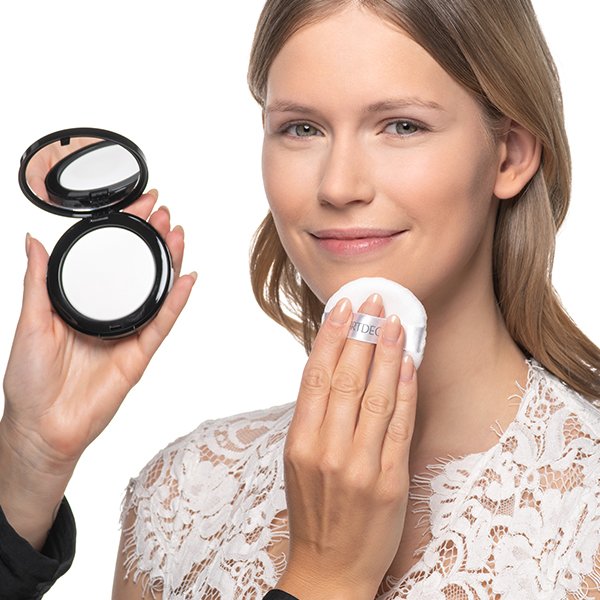 Step 4 Oily skin doesn't stand a chance
Want flawless skin that takes you from day to night? A translucent fixing powder gives your look a matte finish, leaving you with radiant and unbelievably natural-looking makeup.
After picking up some powder with a puff, work it in over your entire face.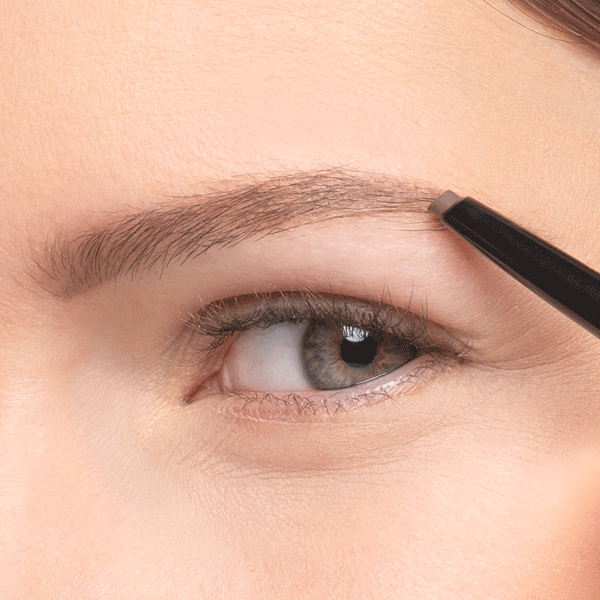 Step 5 Shaping your brows like a pro
Eyebrows have a face-framing effect. Make your look stand out even more by shaping them according to your face shape.
Depending on your eyebrow type, choose between an eyebrow pencil, eyebrow powder, or eyebrow cream. Our perfect eyebrow guide will help get you started.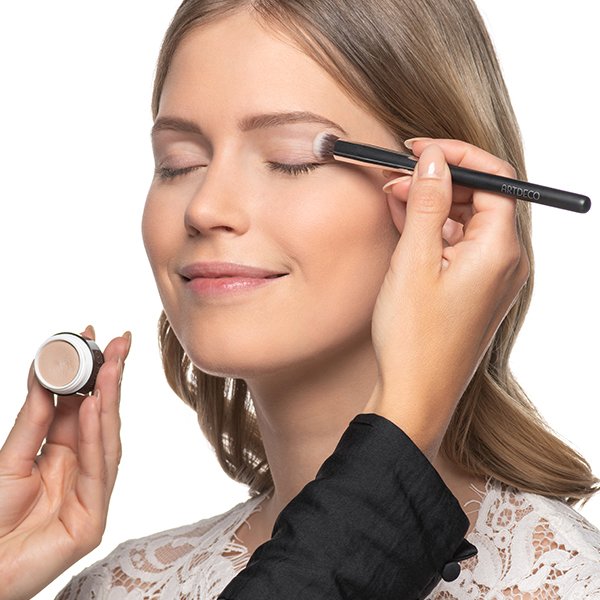 Step 6 Fixing
On your wedding day, your eye makeup needs to be just right – and last the entire day!
Apply a primer before applying your eyeshadow. The Eyeshadow Base makes your eyeshadow last longer and prevents it from settling into your eye creases. Apply it using a brush.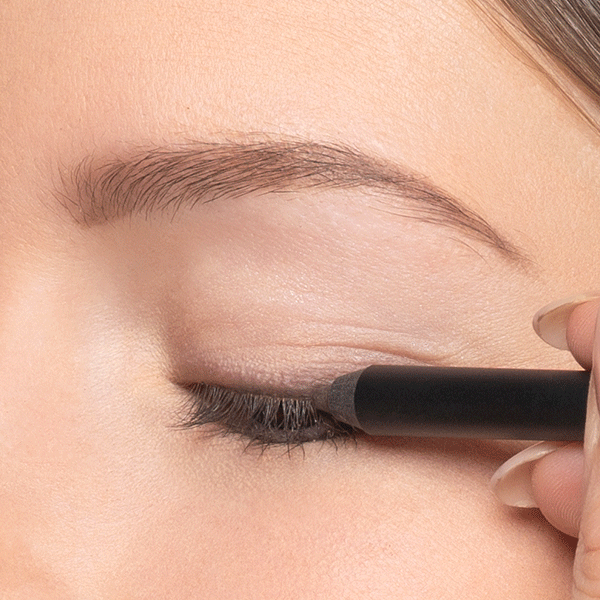 Step 7 Letting your eyes shine
Just a thin line creates an intense and stunning eyeliner look. For a more subtle look, go for a smudged line in natural colors. We recommend using a soft kajal liner, as liquid eyeliner can't be blended.
Apply the kajal to your upper lash line. Blend it using an eyeshadow brush directly after application. Accentuate the last third of your lower lash line, blending it out.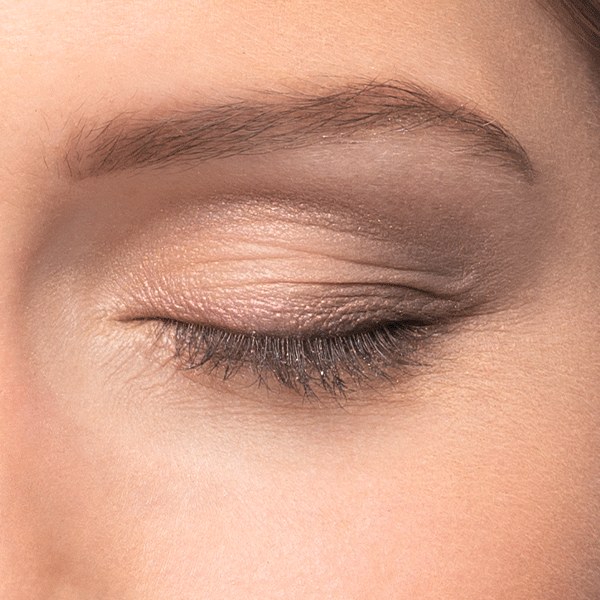 Step 8 Getting gorgeous eyes
To make your eyes stand out, apply three shades of eyeshadow using an eyeshadow brush.
Accentuate the outer corners of your eyes, your natural lid crease and your lower lash line.
Apply eyeshadow to your lids.
Highlight the inner corners of your eyes and beneath the highest point of your brows.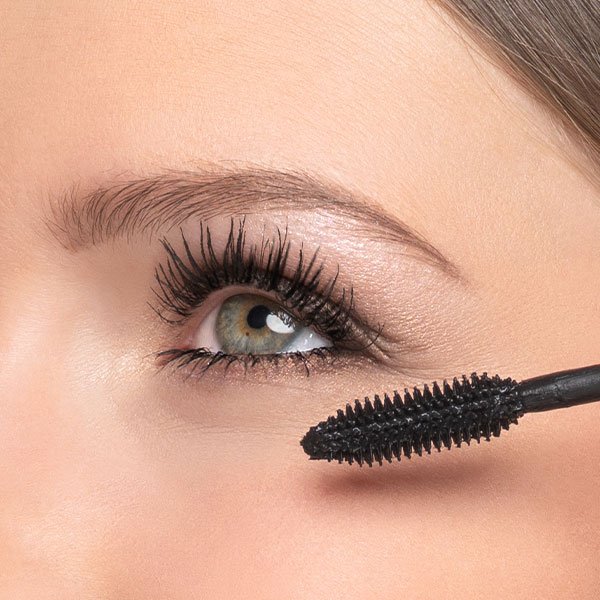 Step 9 Withstanding tears of joy
At weddings, there are many emotional moments. Prevent smeared makeup by using a waterproof mascara.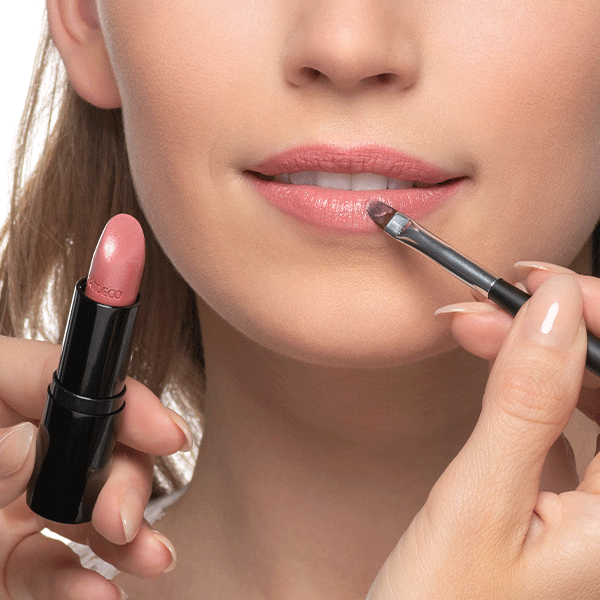 Step 10 Let's kiss
The first kiss as a married couple is a special moment. To keep your lipstick in place, our best tip is to set it.
After applying your lipstick, apply Magic Fix to your lips and the contours of your lips using the applicator. Now let's kiss!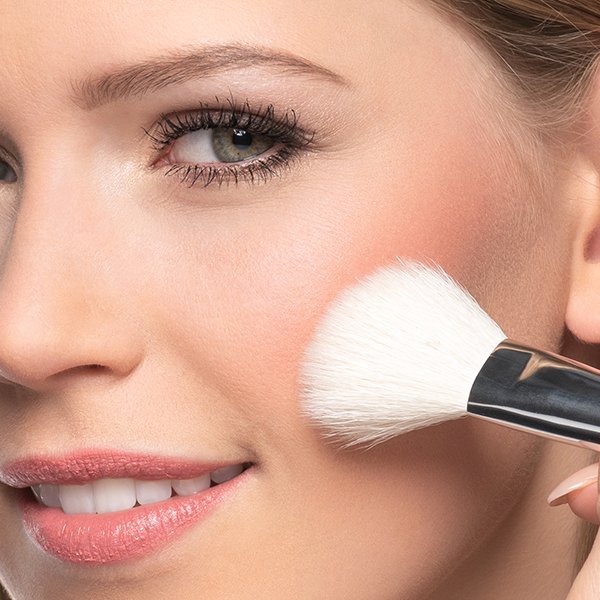 Step 11 Glowing cheeks
Don't forget to include highlights in your makeup look on your big day. It's the bride's time to shine. For an added touch, apply a little blush.