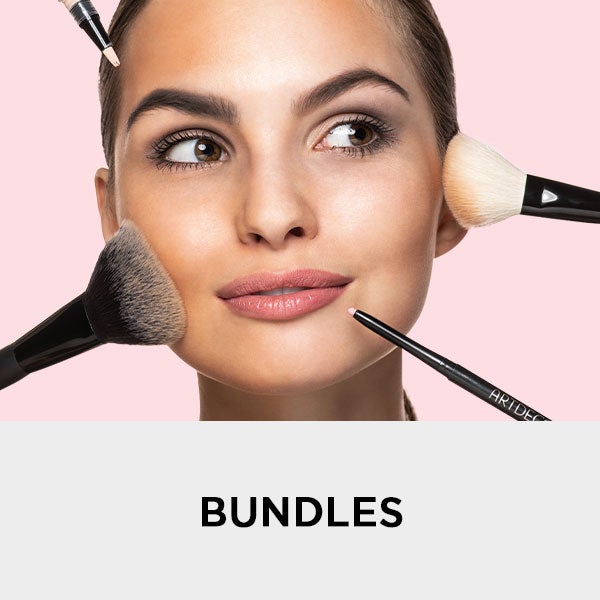 Save 10% on our exclusive bundles
From lips to eyes, experiment your creativity with our large range of diverse products.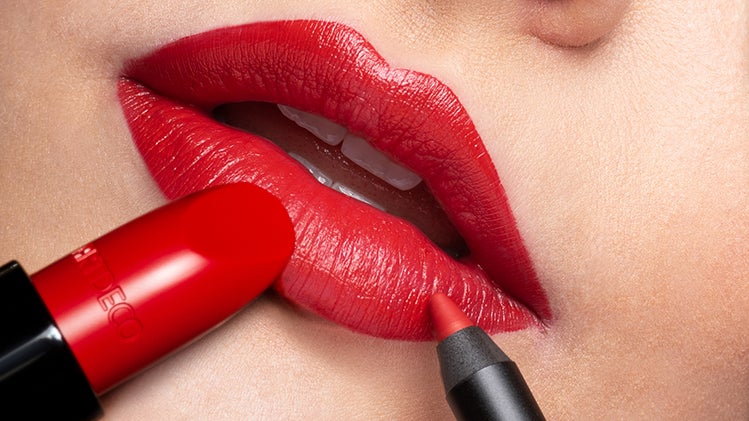 Lipstick & Liner
Discover the most beautiful you with Artdeco's exclusive kit featuring Perfect Colour Lipstick & Soft Lipliner Waterproof in the shade of your choice! This incredible lip bundle can create a dreamy lip look for your every mood and every moment.
SHOP NOW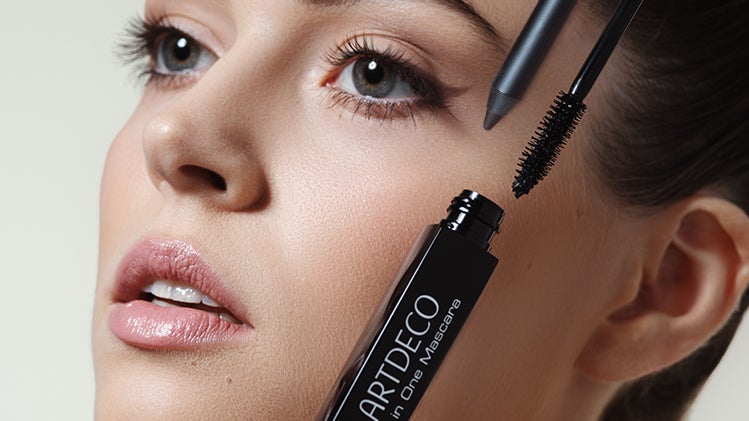 Mascara & Liner
No eye look is complete without Artdeco's All in One Mascara and Soft Eye Liner Waterproof bundle. Whether you're looking to add subtle definition to the eyes or seeking a mascara that will catch every lash this bundle belongs in your makeup collection. Intense, dramatic eye looks are just a click away.

SHOP NOW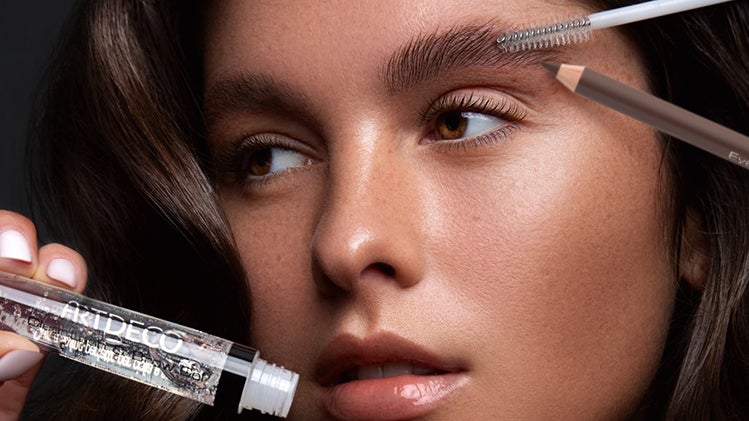 Brow Designer & Gel
Create any brow look with Artdeco's Eyebrow Designer and Clear Lash and Brow Gel. A dual-ended brow pencil with integrated brush and brow gel are available in a range of shades. Whether desiring a soft and defined look or a full and bold one, this combination is perfect for fuller-looking, ultra-defined brows that last.

SHOP NOW